By: Christine Benedict September 16, 2016
Chanticleer Reviews featured a review of Annymous in the fall 2016 Chanticleer Reviews Magazine. Go to page 26. Awesome!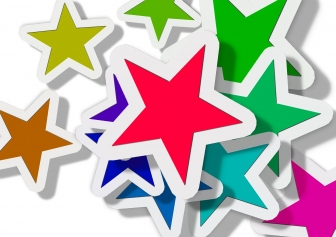 By: Christine Benedict January 12, 2016
Let everyone know who is interested that I will be giving a talk and book-signing January 22, 2016 - 6 pm at The Book Store & The Handmade Marketplace in Berea. They're going all out with wine and horderves, too!
Check out my list of ... read more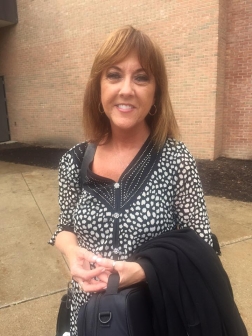 By: Christine Benedict December 14, 2015
Sandy Pepsin won the Kindle Fire. Thank you Sandy for leaving a review on Amazon to enter the contest. Have a Merry Christmas!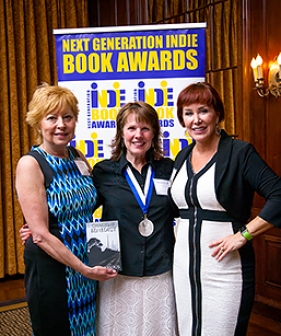 By: Christine Benedict December 10, 2015
The Kindle Fire
winner will be announced Dec 13, 2015
There's still time to leave your review on Amazon of Anonymous
by Christine Benedict to enter the Kindle Fire give away.

The winner will be announced on FaceBook, Twitter, and my author website
My ... read more