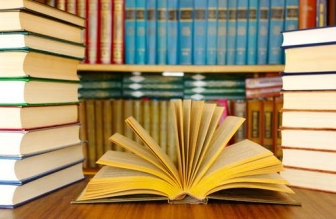 By: Christine Benedict June 11, 2015
Anonymous is now for sale in The Book Store & Handmade Marketplace in Berea, Ohio. The Book Store is hosting a book signing in my honor July 25, 12 - 2 p.m. Come and join me for coffee and snacks.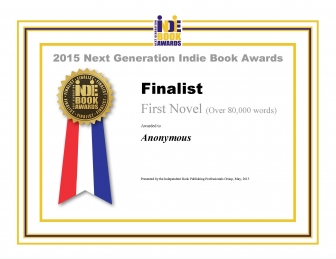 By: Christine Benedict May 18, 2015
I'm going to New York! My novel Anonymous was chosen as a finalist for the Next Generation Indie Book Awards. The award dinner is May 27 - Book Expo America Week - where the winners will be announced. Scroll down to 'Thrillers' to see my book on the website.
...
read more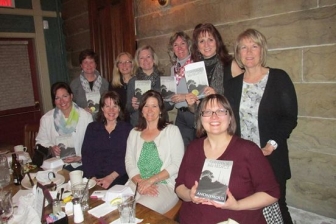 By: Christine Benedict April 23, 2015
Had a great time last night at the Berea Train Depot. The Berea Bookclub chose Anonymous for their book to discuss and invited me to dine with them. A warm friendly group of avid readers welcomed me with open arms. Here's what they had to say: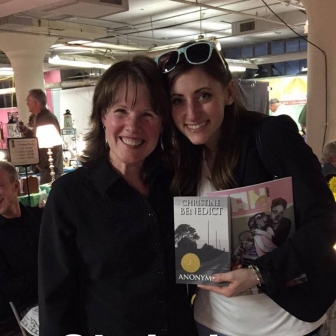 By: Christine Benedict April 18, 2015
78th Street Third Friday Art Walk was awesome! What a great crowd in Cleveland. I was so glad to be a part of this, building a new fan base with some of the nicest people I've met.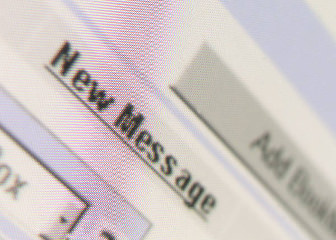 By: Christine Benedict February 24, 2015
This article was just released in the online magazine Recovering The Self A Journal of Hope and Healing.
Christine Benedict – The Rewarding Art of Creative Writing
Michell asks some in-depth questions. My answers may surprise you.